Mechanisms of long-term economic growth in the context of isolation and external shocks
The aim of the research is to explain how the economic mechanisms of long-term economic growth are transformed during structural, demographic, and sanction shocks
Research Tasks:
- To evaluate changes in the contribution of human capital in Russia due to changes in the demographic structure and differentiation of workers in terms of the rate of accumulation of professional experience.
- To evaluate changes in the potential GDP of the Russian economy under the impact of shocks, including those due to the pandemic and sanctions.
- To measure labor productivity growth and structural shifts in resource-rich post-Soviet countries, using Russia and Kazakhstan as examples.
- To evaluate the contribution of imports of products for intermediate consumption to the economic growth of the Russian economy.
- To improve the empirical base of the study (the collection and description of macroeconomic statistics, including data on FDI, current accounts; preparation of data for the USSR and Soviet republics for the period before 1990, where possible) and to analyze opportunities for research of the Russian economy based on these data.
Project manager
Group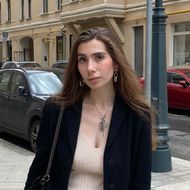 Александрова Полина Владимировна
Research Assistant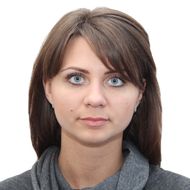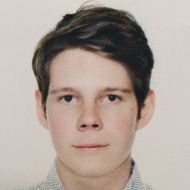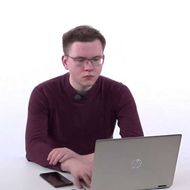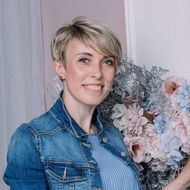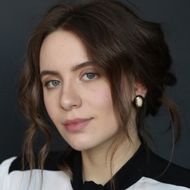 Daria Smirnova
Research Assistant