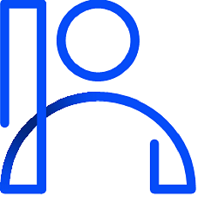 Economic Growth, Human Capital, and General Technology in the Global Slowdown
The project is implemented Center for Interdisciplinary Research of Human Potential at Human Capital Multidisciplinary Research Center.
Since the mid-2000s and for the first time since the Second World War, the world economy has entered a phase of global productivity slowdown. The reasons for this slowdown are not completely clear, although it is evident in the ubiquity of the Internet, digital technologies, and new forms of business management based on online platforms. Such technologies refer to general purpose technologies (GPTs), which affect a wide range of production processes, change the structure of the economy and institutional environment, and lead to significant changes in the structure of demand on the labor market and to rapid changes in the relative prices of production factors.
The research combines modern methods of measuring the factors of production and their theoretical understanding with the analysis of historical statistics.
In practical terms, the project is intended to provide insight into the mechanisms of human capital and the impact of GPTs on economic growth in Russia in the long term and in a cross-country context.
This project aims to form a research infrastructure and analyze the impact of GPTs on human capital and long-term economic growth.
The project is based on the Russia KLEMS database.
Project manager
Group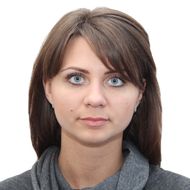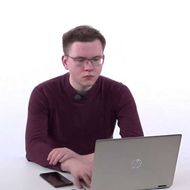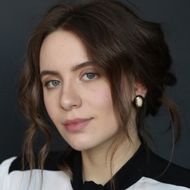 Daria Smirnova
Research Assistant